WOMEN'S VIRTUAL RETREAT NOV 14, 2020 (10AM-1PM CT)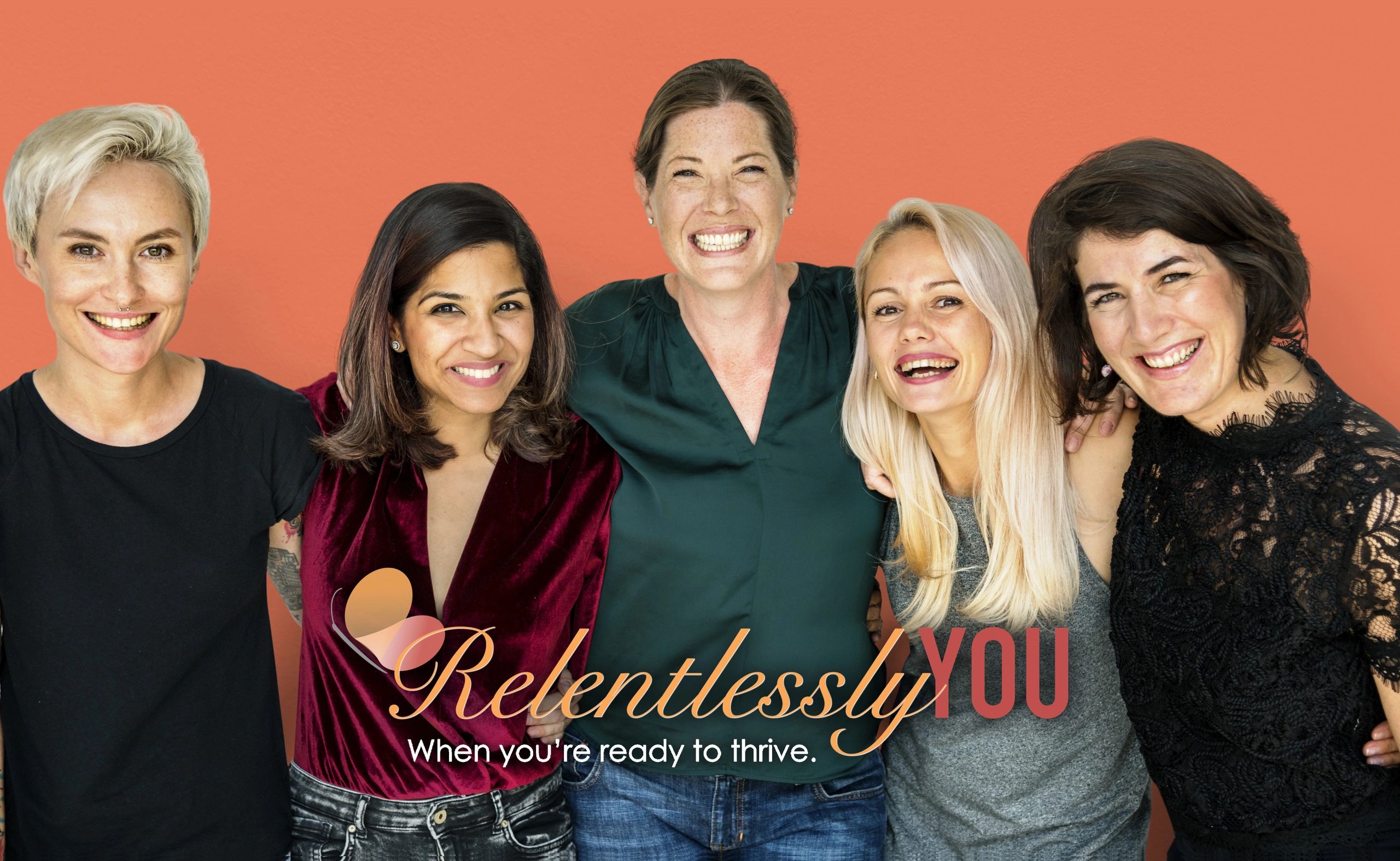 WE ARE READY TO THRIVE! ARE YOU?
---
Start 2021 the right way and treat yourself before the holidays!
We invite you to be in our sisterhood of women  who desire to THRIVE and not just SURVIVE this life! Come on a journey with us to find your joy again, your life's purpose and rediscover who you really are…living the roles and goals you find most important to be authentically and relentlessly YOU.
Register by October 23rd for an early bird price of only $49.00
for this three hour virtual retreat with
4 amazing women as our guest speakers. (Price increases to $79 after October 24th.)
Are you ready to live a more euphoric life?
YOUR VIRTUAL RETREAT EXPERIENCE
---
Time away to focus on yourself with an inside-out approach to restore your vision.
Renewed self-confidence and self-worth in order to thrive in your life's journey.
Connecting with other women in a safe, supportive space to rekindle your spirit.
Rising above your pain, stress and self-neglect that has held you back.
Co-creating actions to guide you towards the euphoric life you desire.
OUR GUEST SPEAKERS
---
Chiari Condi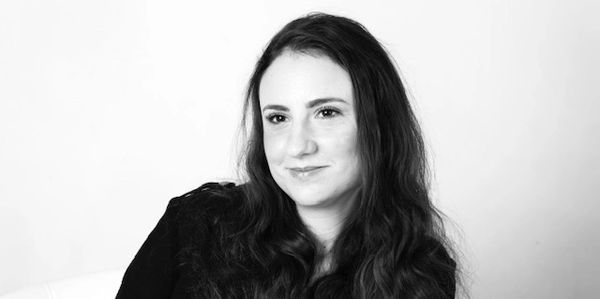 Chiari Condi is passionate about creating a more inclusive world for women. She is an entrepreneur and activist passionate about women's rights, gender equality, and entrepreneurship. She founded Led by HER, the first association in France to offer a professional reconstruction program through entrepreneurship to women victims of violence. Her goal is to inspire more women to pursue their dreams. The organization also raises public awareness on the effects of violence and on inequalities within the company and in the entrepreneurship field. Chiari in Also Founder @the Other Half Podcast, where she interviews male leaders around the world on the subject of gender equality in their personal and professional lives.
Leslie Ziemba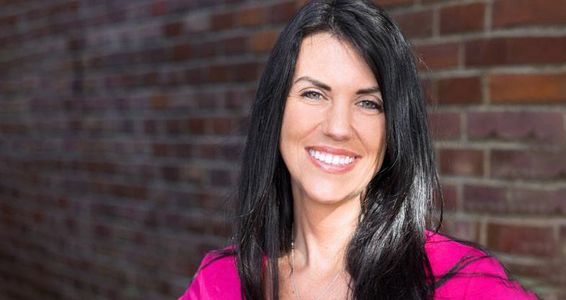 Leslie Ziemba is a Love Empowerment Coach, Author and Time Line Therapy® Specialist who assists men and women to overcome challenges related to dating in mid-life and guiding them to a thriving life and finding true love!  She shares her passion with others through writing, speaking and coaching on the topics of love, relationships, divorce, healing and divine purpose. Leslie's personal story, work and book reflect pure vulnerability, authenticity and the 'Big Sister – Real Talk' we often need to help us get out of our own way.  Leslie is the Author of Fearless Love – Growing Through Divorce, Dating and Divine Purpose to Heal, Thrive and Attract the Love You Desire.
Amanda Thomas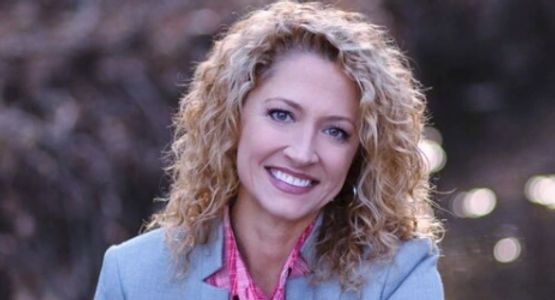 Amanda Thomas. After Amanda was confronted with a life changing diagnosis as a healthy personal trainer and foodie, she recalized there was more to this agressive stage 3 cancer affliction that needed to be understood and addressed. After a short bout with a conventional approach, she courageously stopped all treatment and walked in faith and immersed herself in research and holistic healing modalities; with great success! Amanda has now made it her life's mission to share this vital information with the masses through her organization The Root Awakening where she empowers, educates, and advocates for the bodies natural healing abilities while giving you the proper tools to do so. Amanda is also an avid nutritional counselor on the basis that food is medicine, a passionate yoga teacher, an empathetic trauma informed practioner and fervent believer in God and all the tools He provides.
Lea Morgan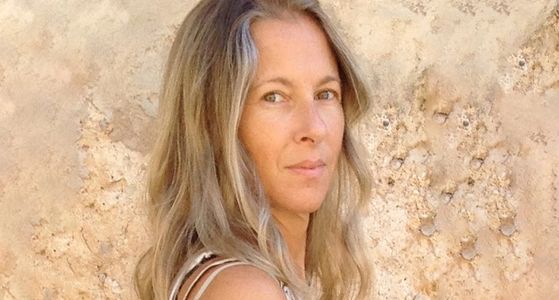 Lea Morgan is a psychic medium offering mediumship and intuitive guidance readings. After careers in advertising and interior design, Lea couldn't shake the pull to fully open up to and understand her intuitive gifts. Turned out, she'd been using them all along in both disciplines. Her story is one that shows how Spirit can guide you throughout your life (often only seen in retrospect) by providing you with the opportunities and experiences needed to hone your skills and ultimately be of more service to others. All of her offerings are intended to provide healing, connection, faith, peace, love and hope to her clients. She also hopes to help normalize the perception of psychic work with her down-to-earth manner and by sharing her own journey openly through workshops, interviews and information provided on her website.
YOUR MOTIVATING MENTORS
---
Christy Kerchville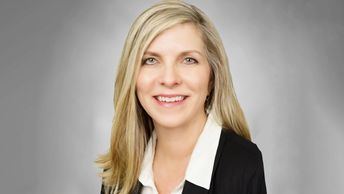 A global training and coaching professional for the past 29 years with a degree in Business Marketing and continued learning in emotional intelligence and neuroscience.  Her experience includes developing high potential women leaders and being a coach volunteer for The Coaching Fellowship for Women.   She has overcome life obstacles such as job loss, divorce, death of both parents, and she has continued to thrive and give back to other women to do the same.
Notable Life Accomplishments:
Entrepreneur with sustained business for 20 years through relationships and referrals.
Married to her soulmate of 25 years after choosing to leave an unhappy marriage
Client Testimonial
"My work with Christy changed my life.  The choices in my thinking around worthiness and the courage to be more were very powerful." – Finance Director, Information Technology 
Holly St John Peck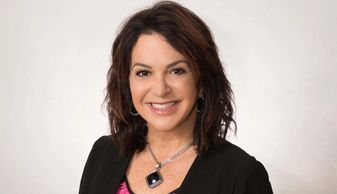 A global training and coaching professional for the past 30 years with a degree in  Communication / Public Address with graduate work in Human Relations. She became a Certified Life Coach in 2005, before it even became a known profession. Her experience includes life coaching others for success and training women leaders for Fortune 500 companies' diversity initiatives, as well as leading a Foundation in her late husbands name to assist young widows like herself. From Holly's experiences with death and sudden life changes, she believes that "pain, if not shared to help others, is wasted"
Notable Life Accomplishments: 
Awarded "Woman Enterprise of the Year"  based on business acumen, industry leadership and community service as well as a commitment to partnering with other women based enterprises.
Found the 2nd love of her life in her 50's and began co-creating a life together including the extreme sport of kite surfing
Client Testimonial 
"From my first interaction with her to the last, Holly was a breath of fresh air with a positive, can-do attitude, and that attitude brought that out in me too! She provided valuable coaching in self confidence and dealing with difficult people. She really helped me develop a new mindset on how to handle these challenges." 
– Director of Legal Operations, Software
Alison Matthey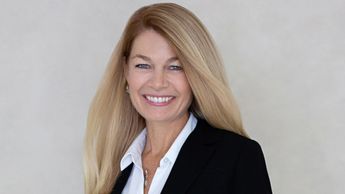 A global training and coaching professional for the past 28 years with a degree in Psychology. Her experience includes developing women in the impact of neuroscience on our behaviors and results. She was challenged losing her father at a young age, and she experienced divorce and alienation from her children, which all gave her the strength and desire to help other women get through loss.
Notable Life Accomplishments: 
Entrepreneur with 12 years of success achieving the highest of accolades and reviews.
Successfully rekindled relationships with her children after years of unjust separation due to divorce
Client Testimonial
"Alison is a trusted advisor who has added significant value to my life. She is an excellent listener and strategist who helps identify leadership style, set goals and take action. She has the ability to customize a methodical approach to fulfilling your true potential." – VP Marketing, Fashion